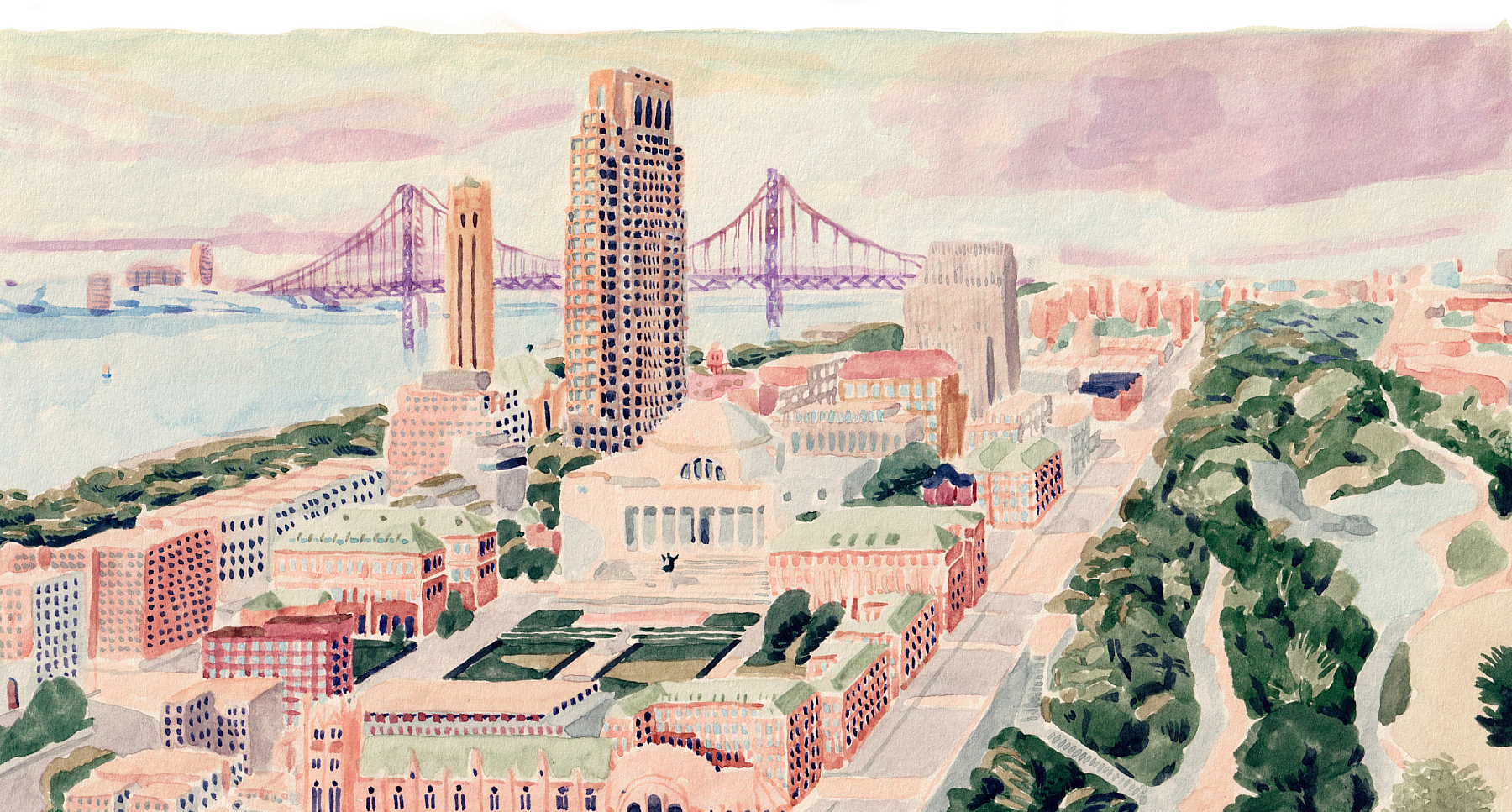 New York's Smartest Enclave
From its elevated position above the Hudson River, Claremont Hall signals a neighborhood of brilliance and natural beauty, of grand city parks and enlightened ideals cultivated by some of the world's most admired academic institutions. Here, you'll find five of the city's most magnificent parks, famous cafeterias and coffee shops, music and art venues of every genre, and a diverse group of world-renowned institutions of higher learning that make this New York's smartest enclave.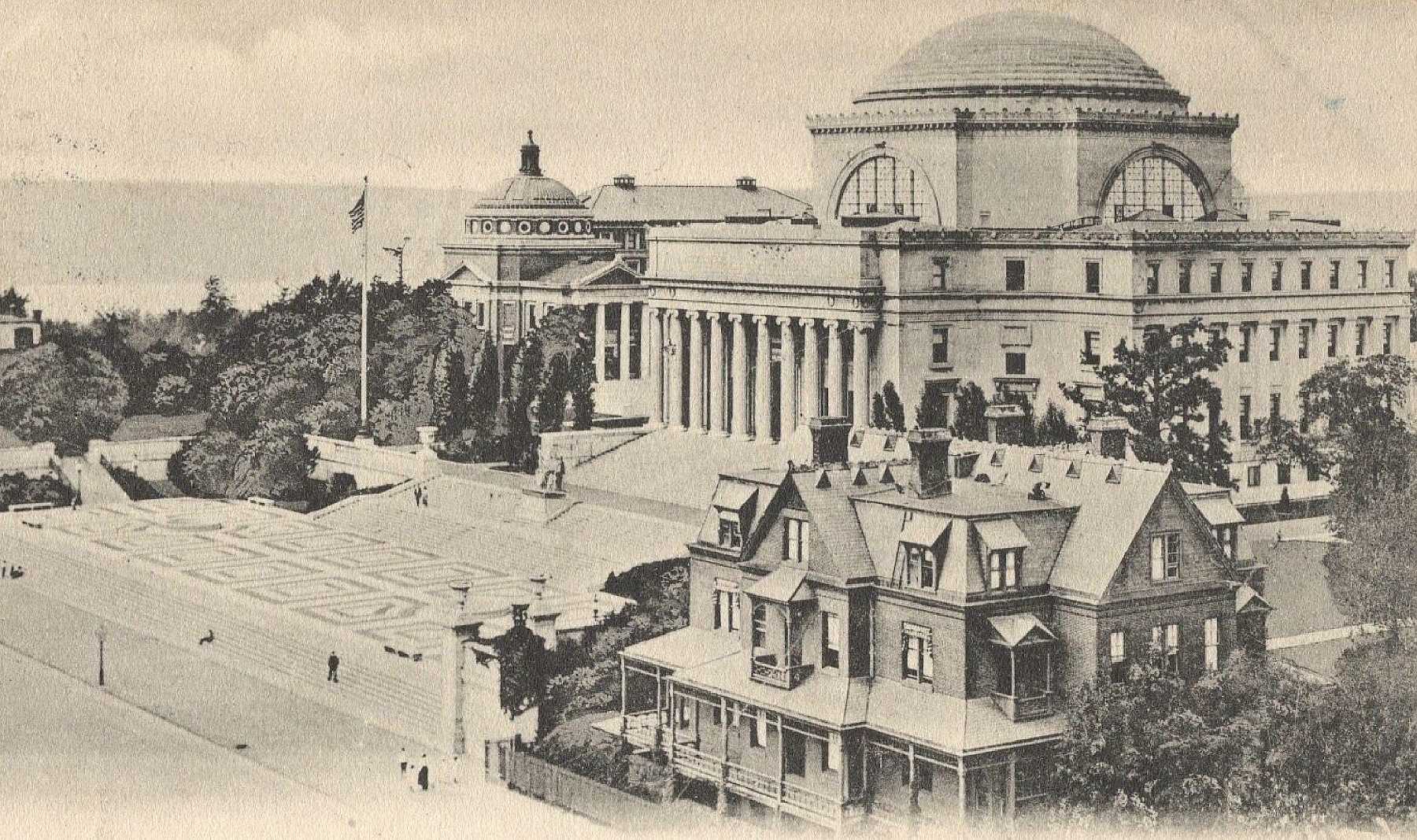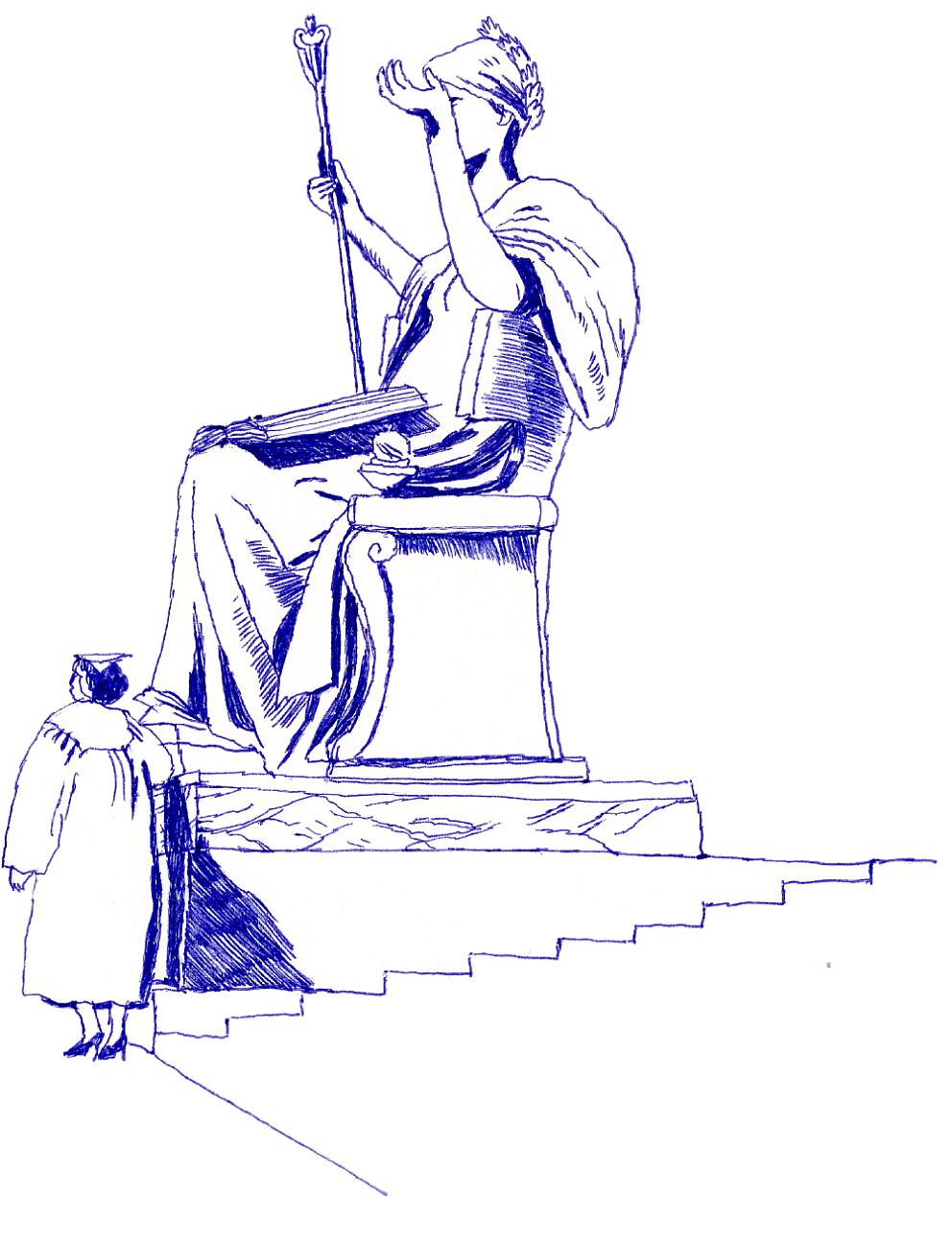 Columbia University campus, designed by Adam McKim
Icons & Architecture
It's no accident that many of the city's most beautiful monuments celebrating its most revered citizens reside in this neighborhood. Morningside Heights is, after all, a place the city looks up to.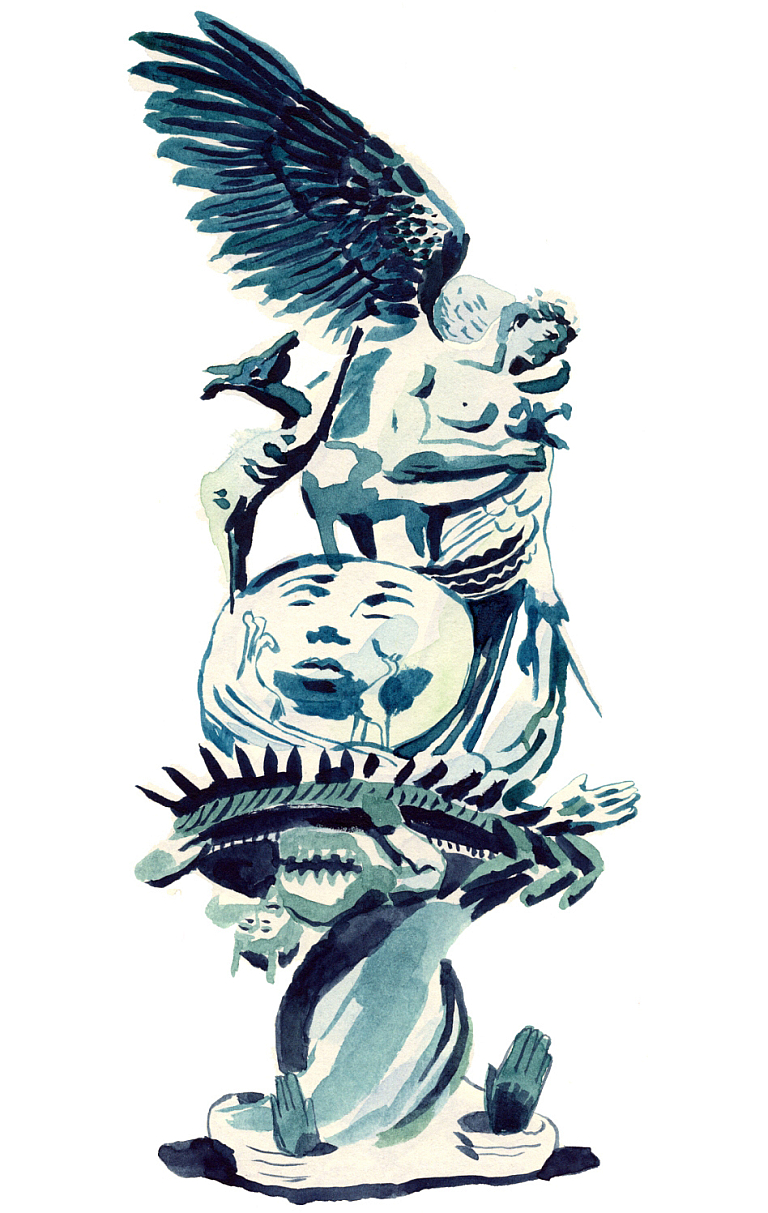 The Peace Fountain: Adjacent to the Cathedral of Saint John the Divine, this 40 foot-high bronze sculpture weaves together several representations of the conflict between good and evil.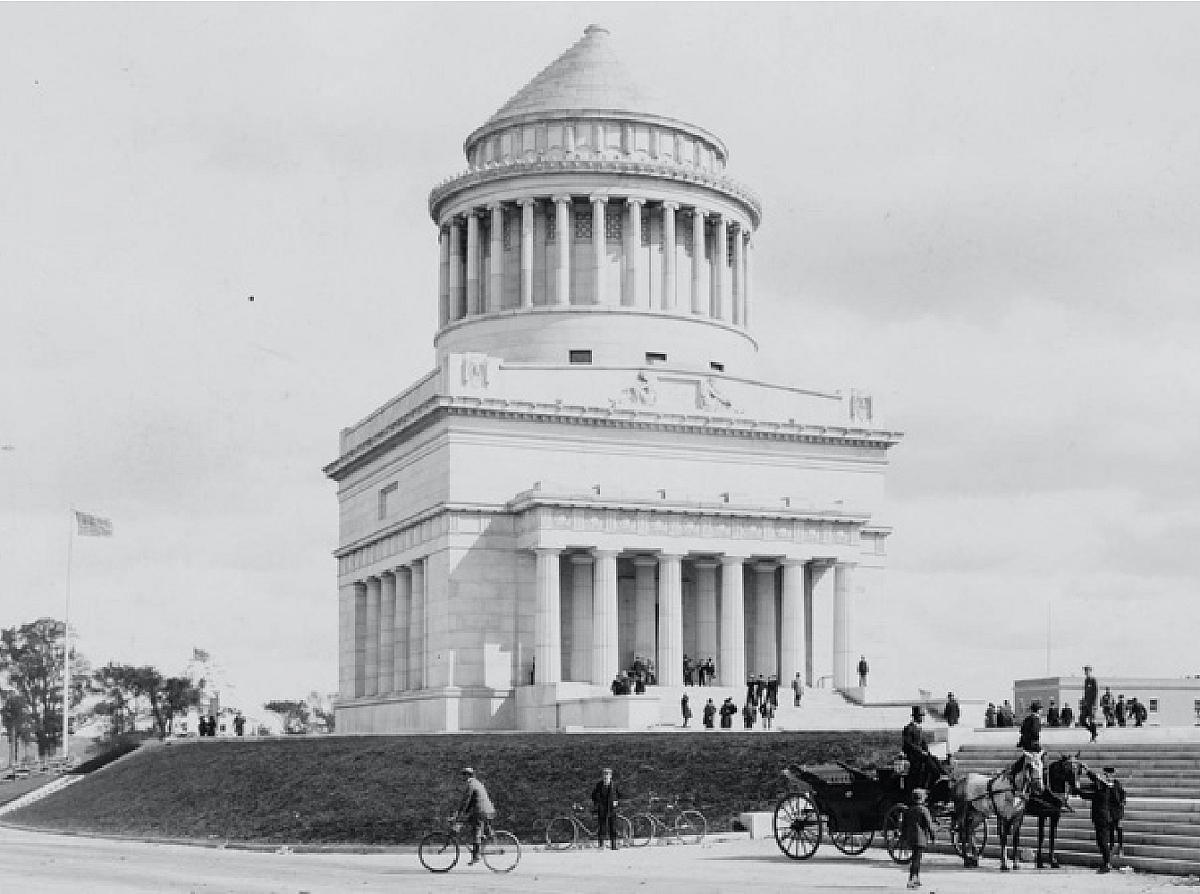 General Grant's National Monument: This monument is the final resting place of Ulysses S. Grant, the U.S. President who led the Union Army to victory in the U.S. Civil War, and his wife, Julia.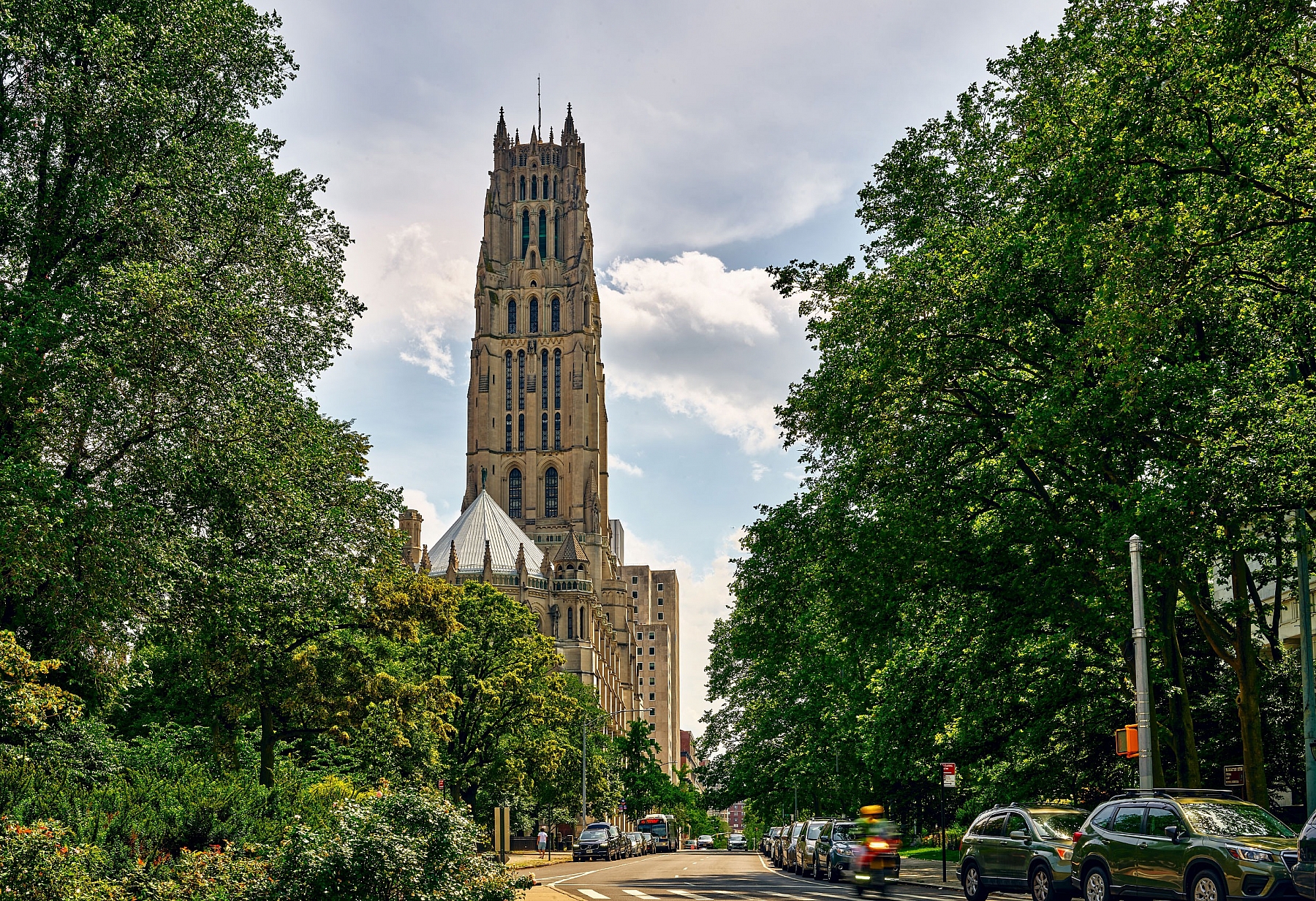 Riverside Church, at 490 Riverside Drive, has been a supporter of global and national activism
since its inception in adherence to its original mission as an "interdenominational, interracial,
and international" church.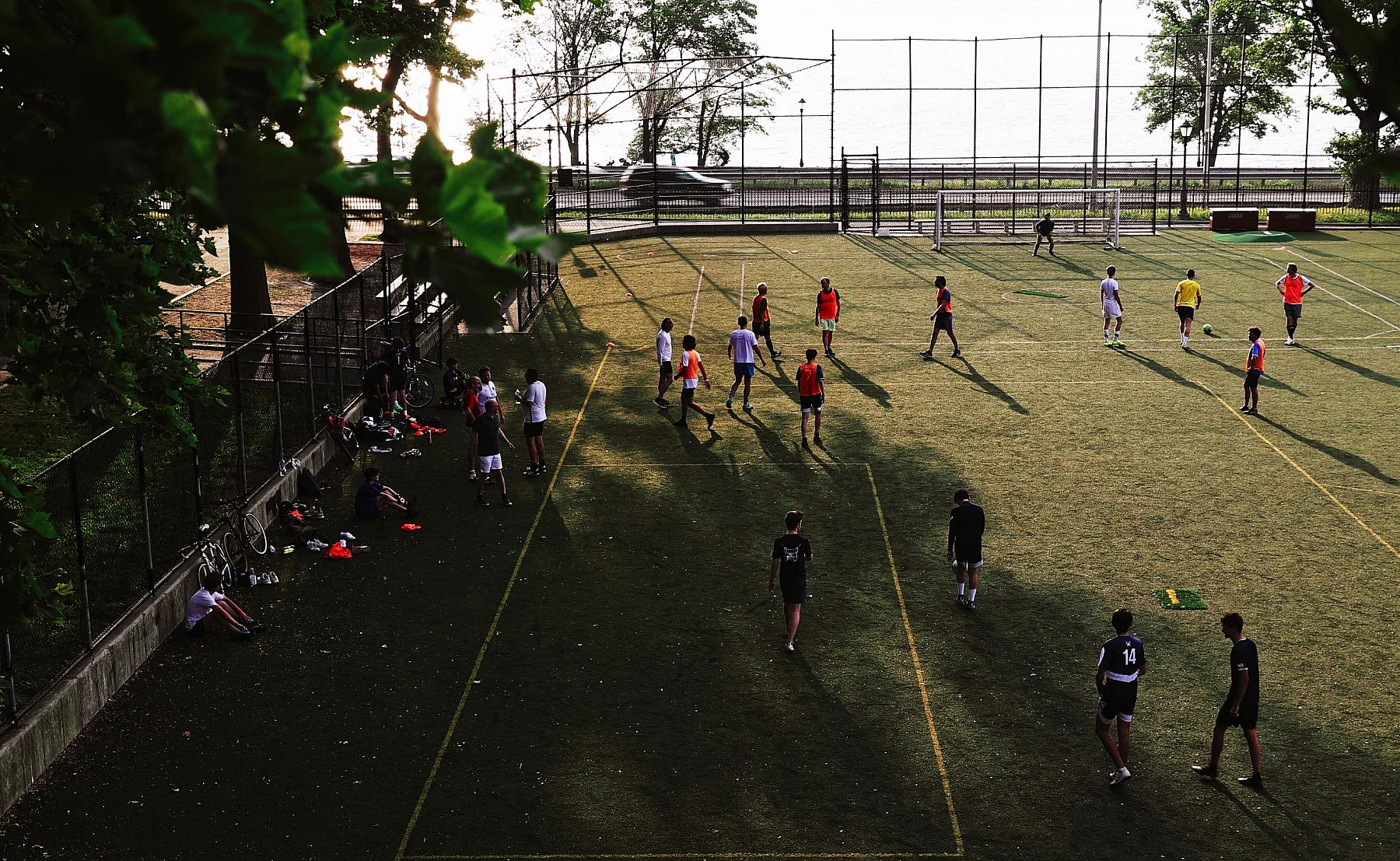 Game on! This soccer field is one among dozens of public sports facilities waiting for you in Riverside Park.
Outdoor Recreation
Morningside Park, Sakura Park, and a long swath of Riverside Park — about one-third of Morningside Heights consists of parkland, making it one of the greenest neighborhoods in Manhattan. From baseball to bicycling to birdwatching to bocce, it is also a center of recreational diversity.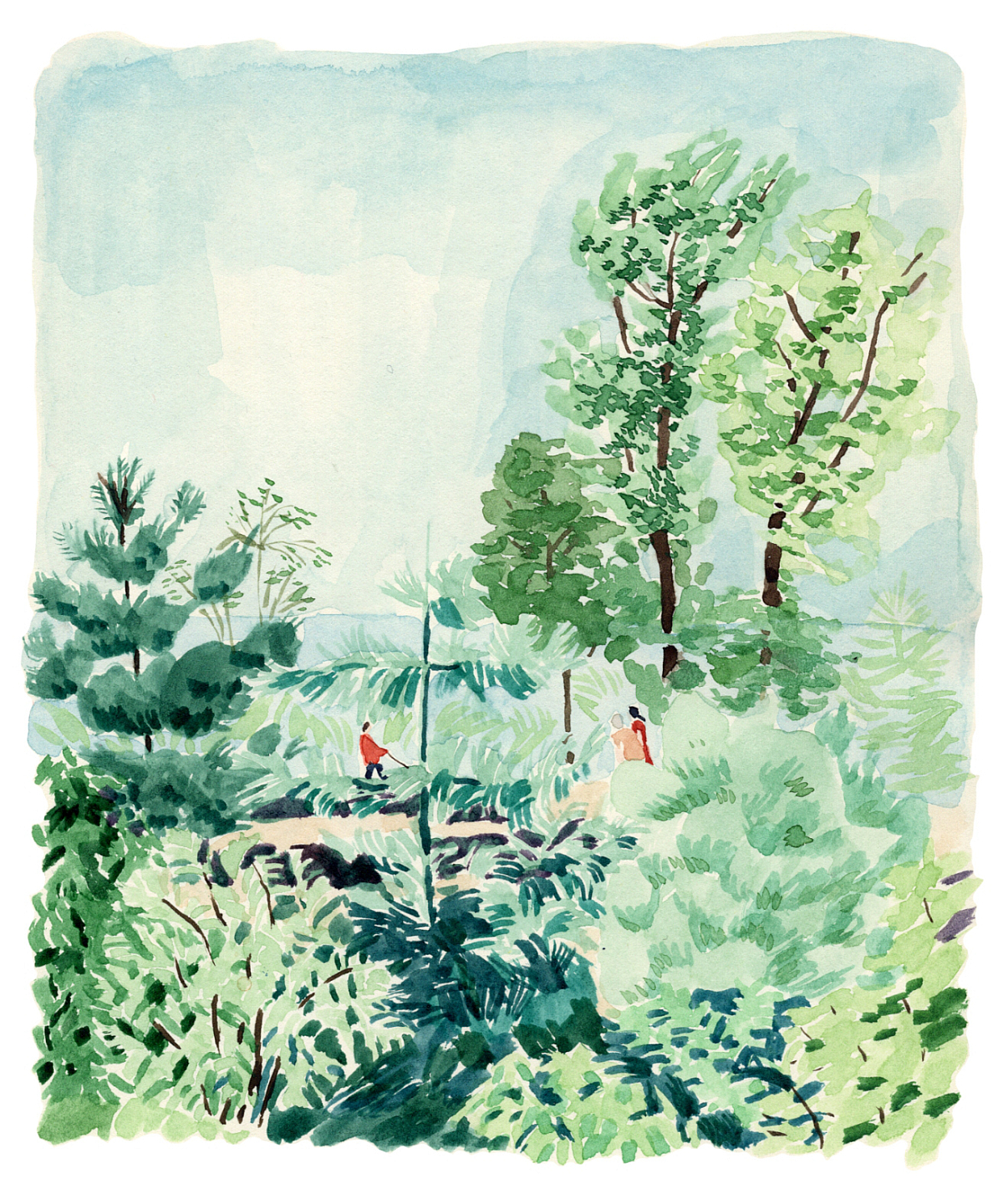 This 253-acre, four-mile ribbon of land is second only to Central Park in size and stretches from West 72nd to 158th Streets, between the mighty Hudson River and scenic Riverside Drive. It is a masterpiece of land use, with its rolling promenade flanked by running and biking paths, children's playgrounds, playing fields, dog parks.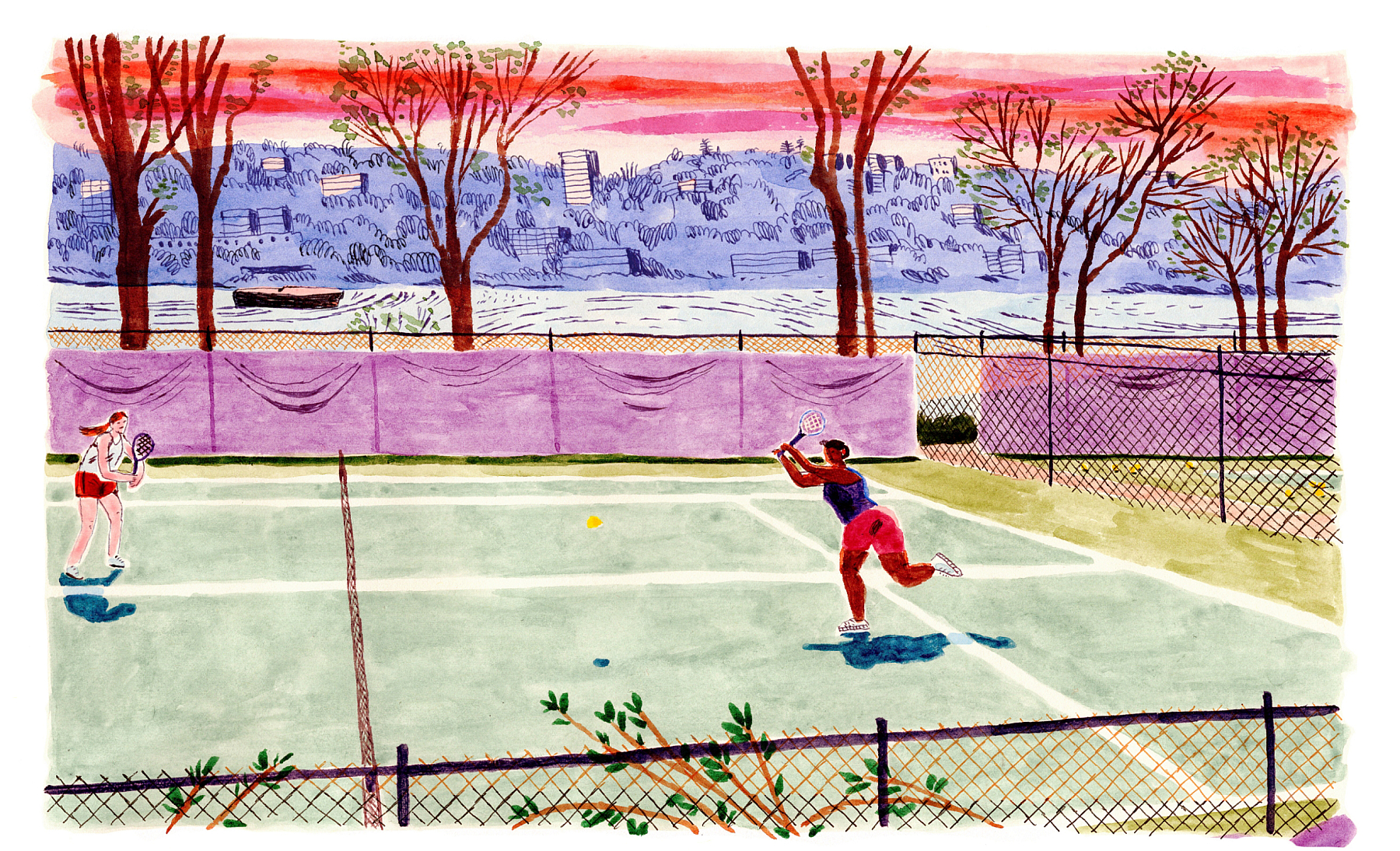 Riverside Park features an abundance of recreational facilities to choose from, including soccer
and baseball fields, tennis courts, a dozen playgrounds, a running track, a pool, a skating rink,
a skate park, and a marina—all with front-seat views of the magnificent Hudson River.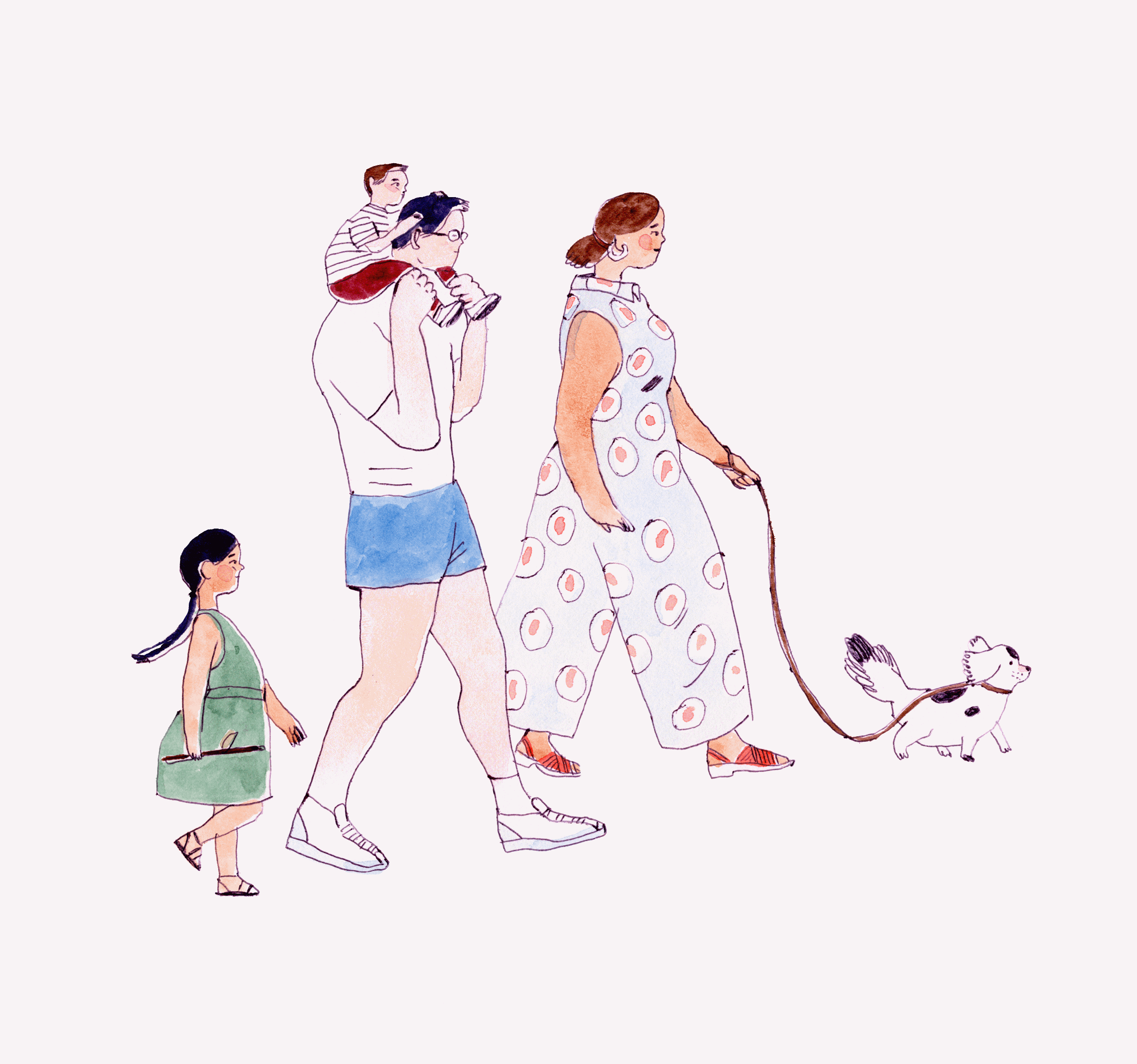 With over a dozen playgrounds and tot lots located nearby, there's always something for children to do in the great outdoors — whether that means skate parks, dog parks, soccer fields, swing sets, or sandboxes.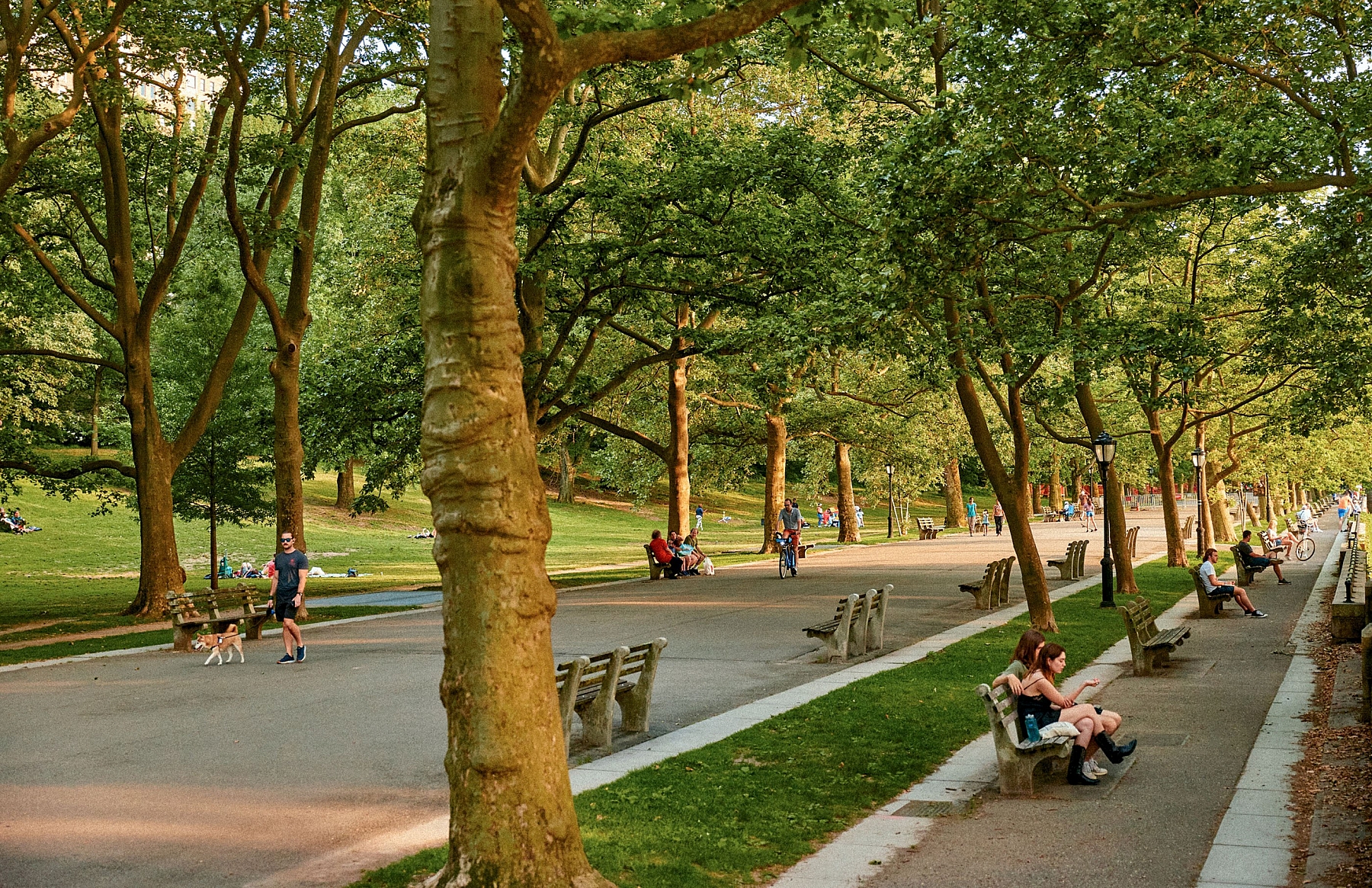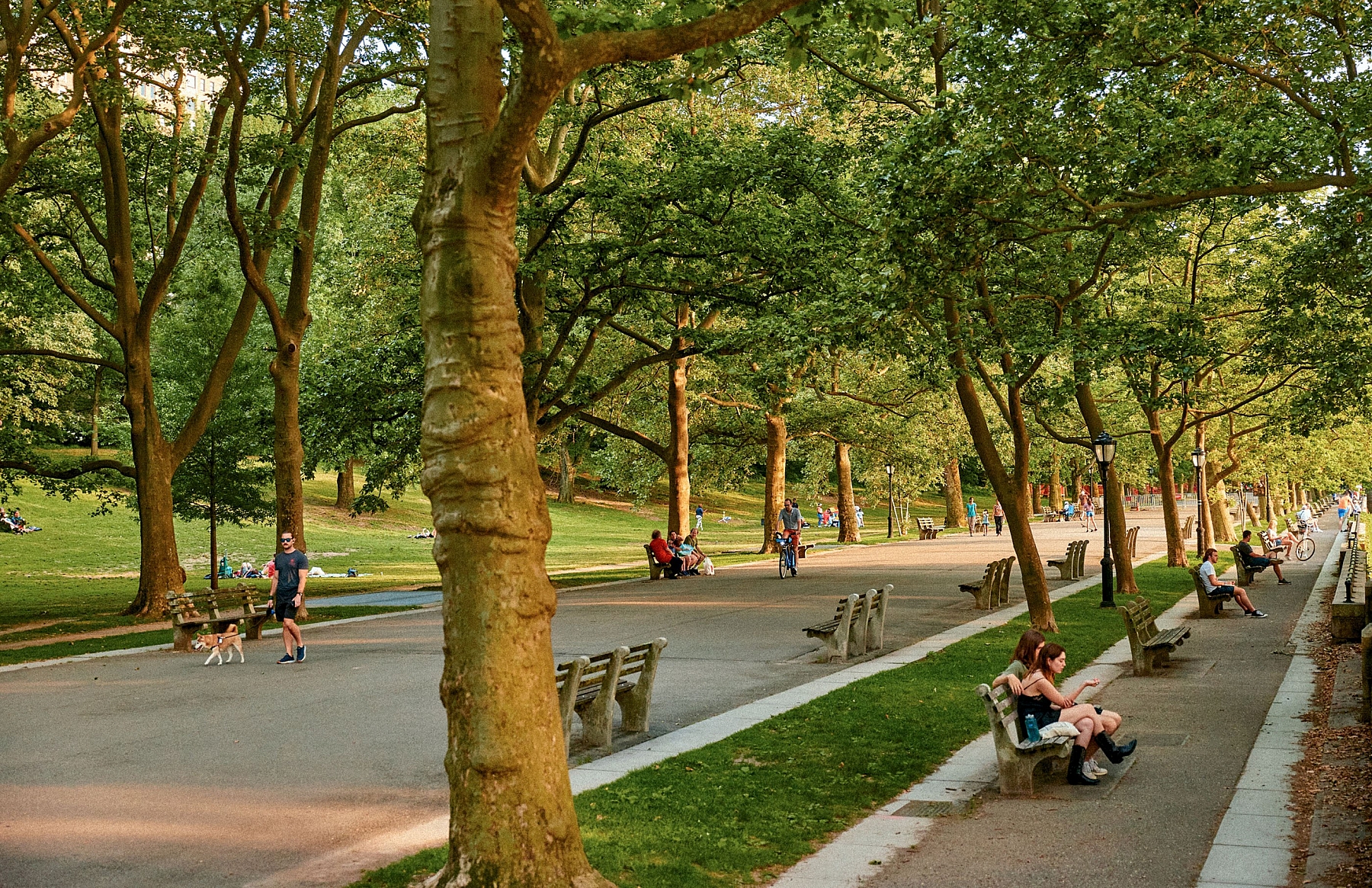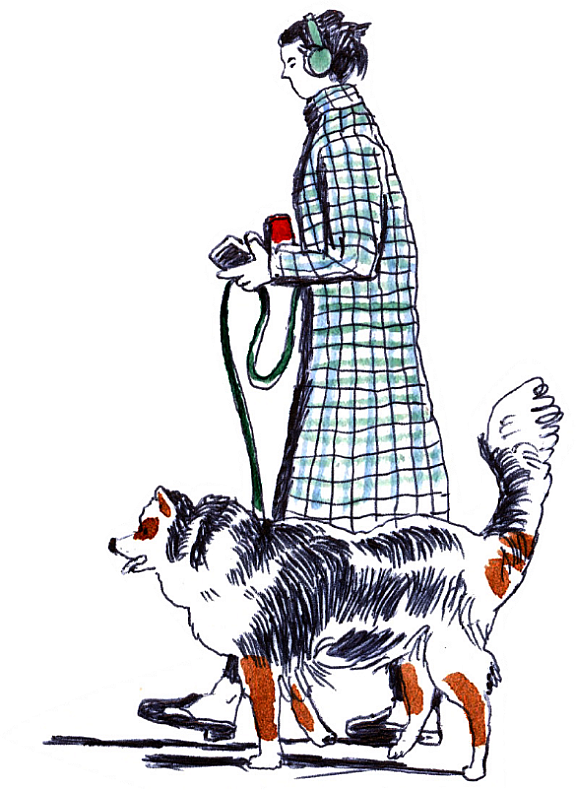 With some of the city's best dog runs just down the street, it's pretty easy to pamper your pup.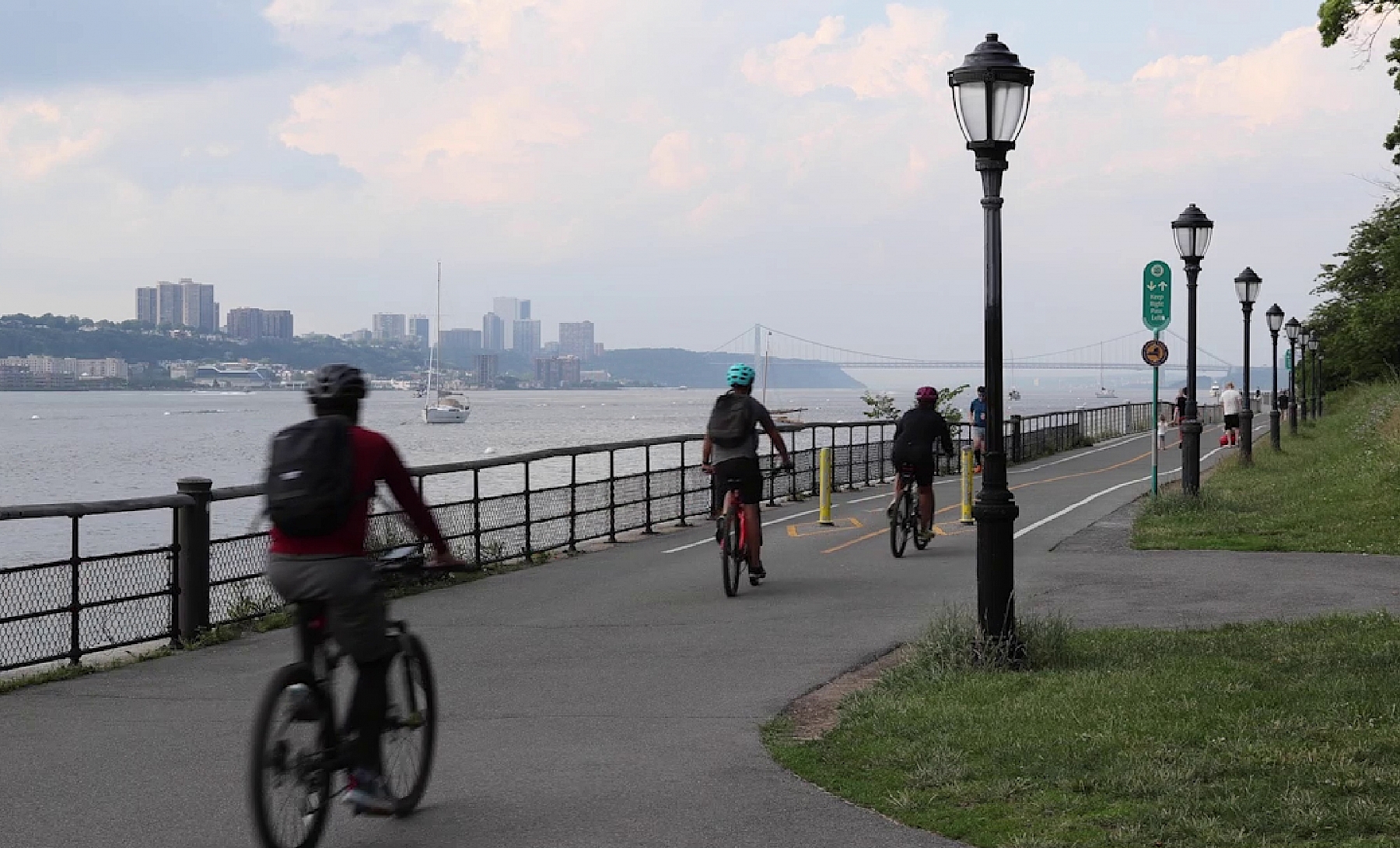 Cyclists will feel right at home at Claremont Hall with the Hudson River Waterfront Greenway,
Harlem River Greenway Park, and The Central Park Full Loop all nearby.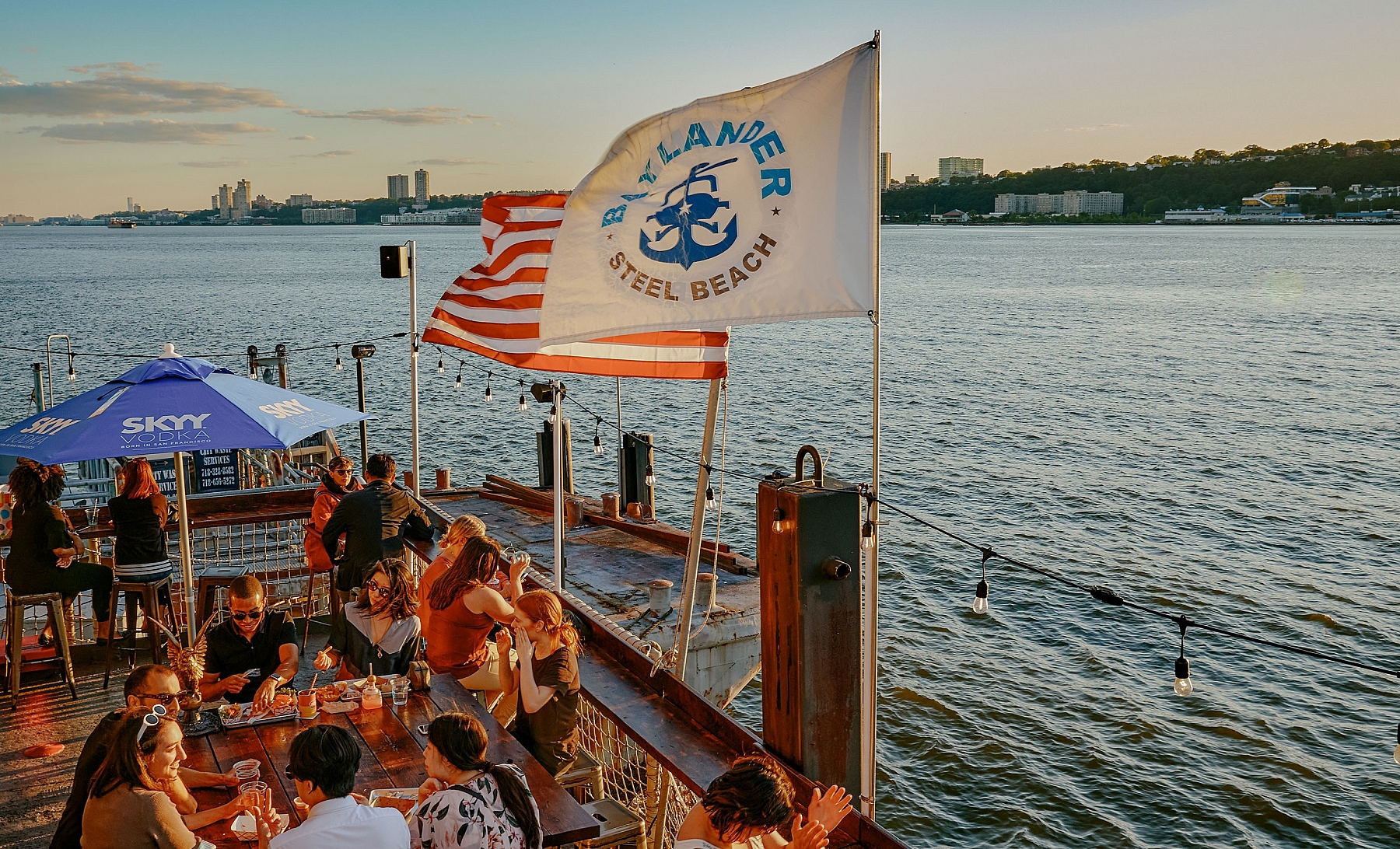 The Baylander: Bar food and Cocktails on a retired Navy vessel on the River at W125th.
Come for the sunset and stay for cocktails after dark.
Dining in, Out, & Takeout
When it comes to dining out, cafes, delis, and pizza shops have always catered to basic collegiate needs. But over the last decade, the West Side has quietly emerged as a thriving dining destination steeped in culinary diversity — from southern-style comfort food in Harlem to Loire Valley fare served at a favorite French Bistro to some of the best ribs in the city.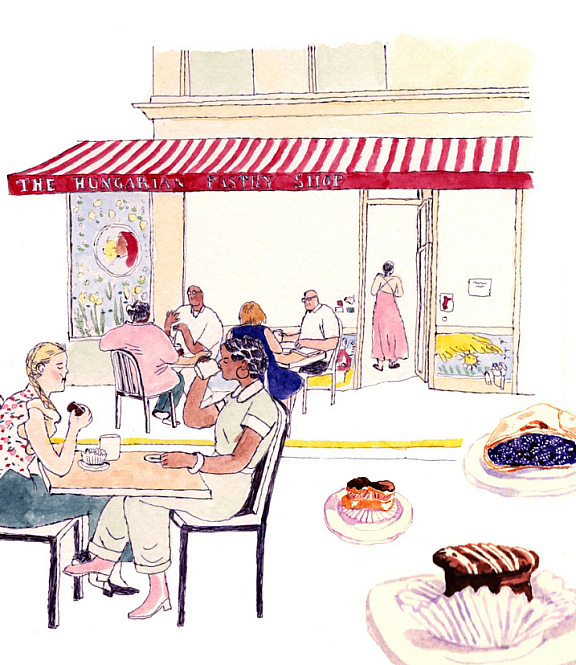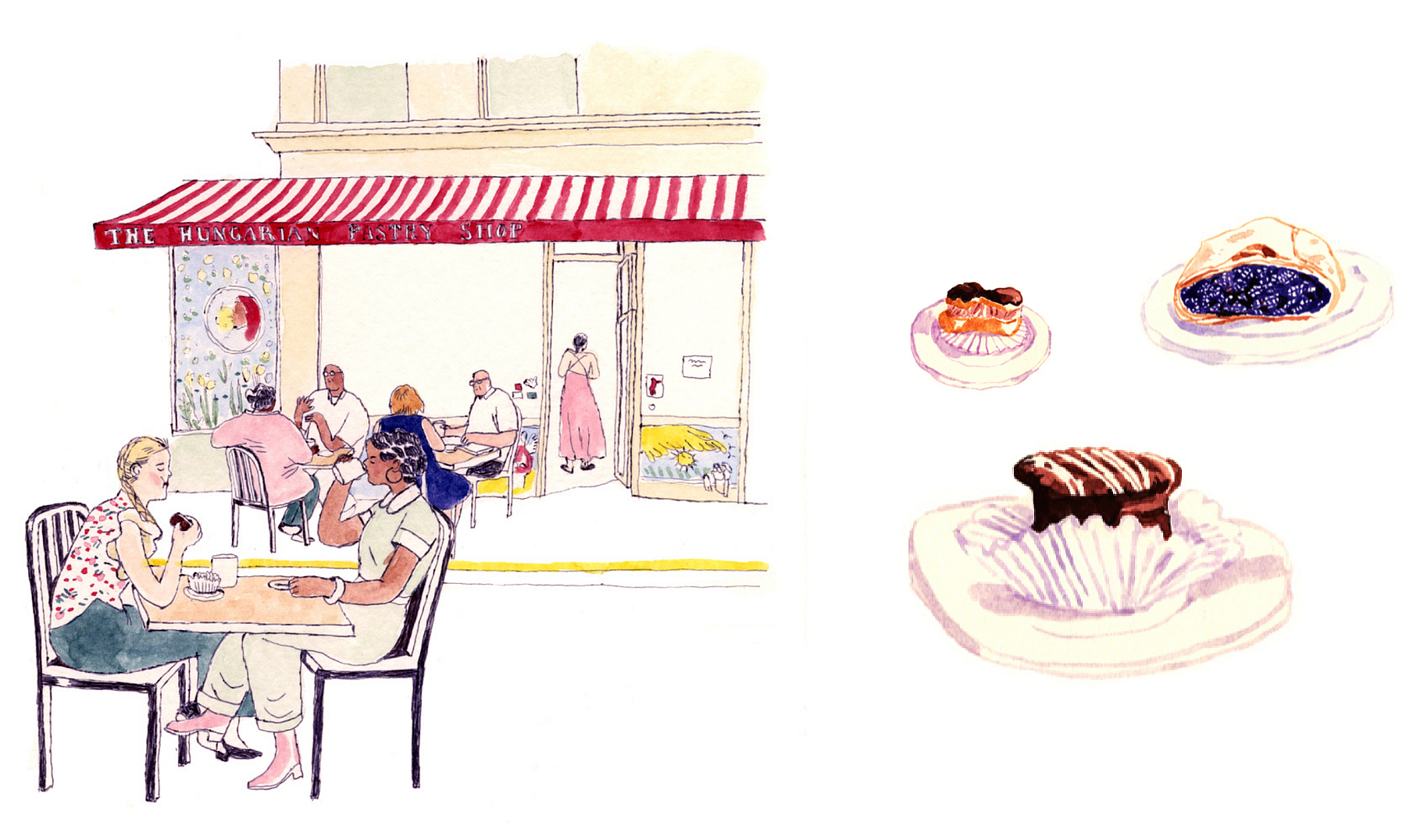 The Hungarian Pastry Shop: this iconic bakery and coffee shop retains the louche intellectual air
of a 20th century Parisian café.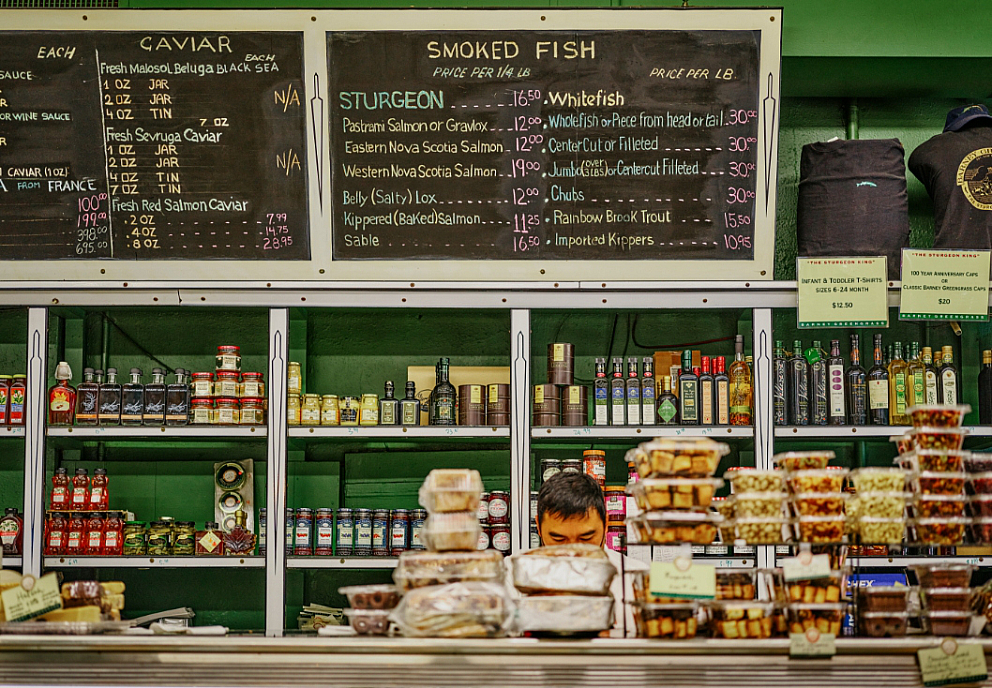 New York was home to the first Jewish Deli in America, and after joining the uptown deli migration in 1908 Barney Greengrass quickly established a reputation for having the city's best smoked fish.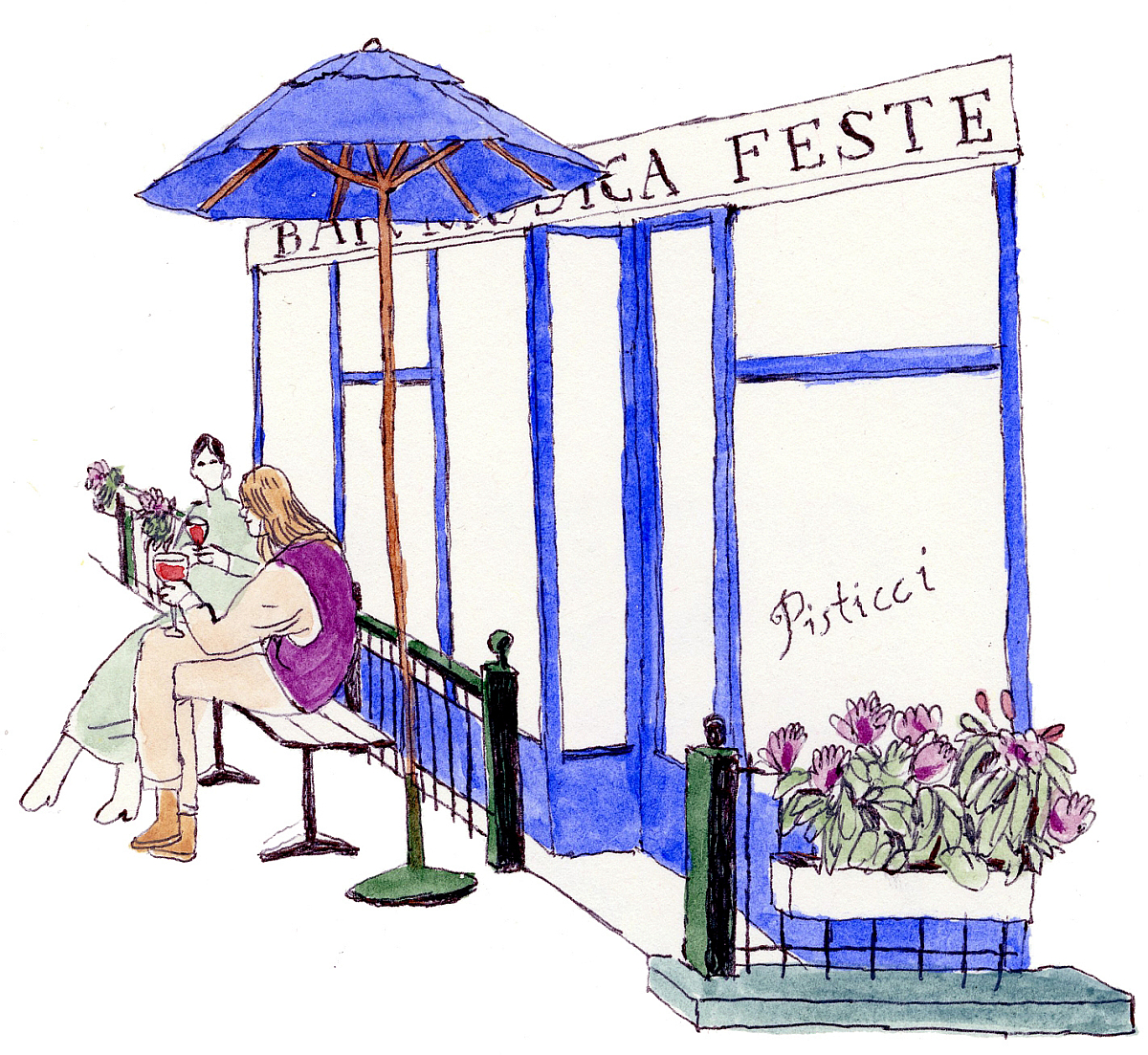 Pisticci: Farm-to-kitchen Italian cuisine at 125 La Salle St.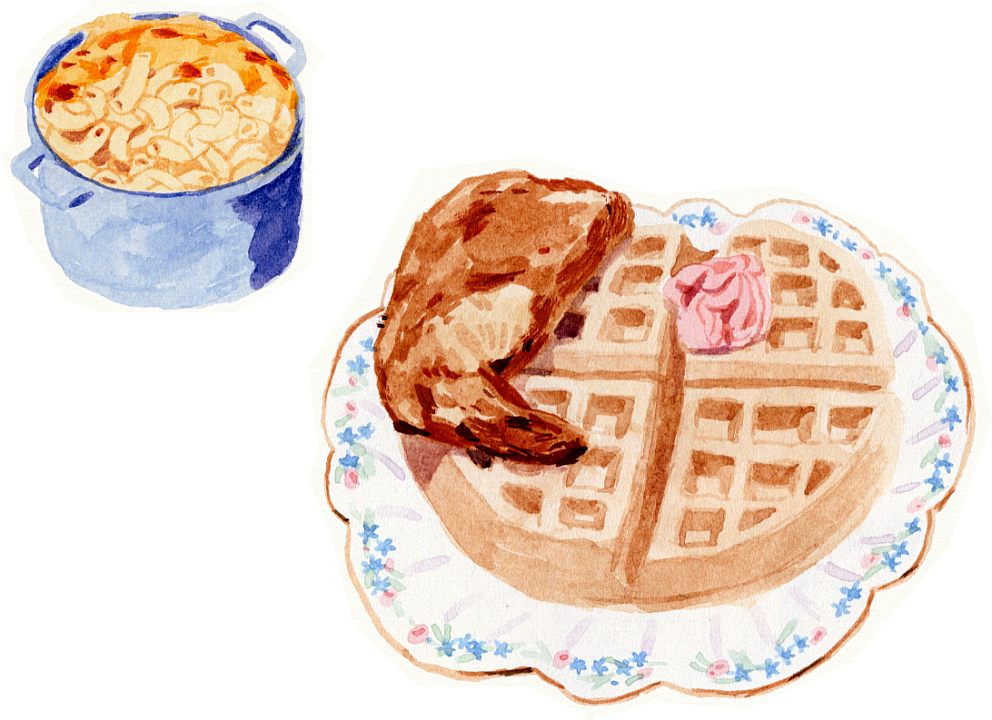 Melba's: Proper southern soul food at 300 W114th St.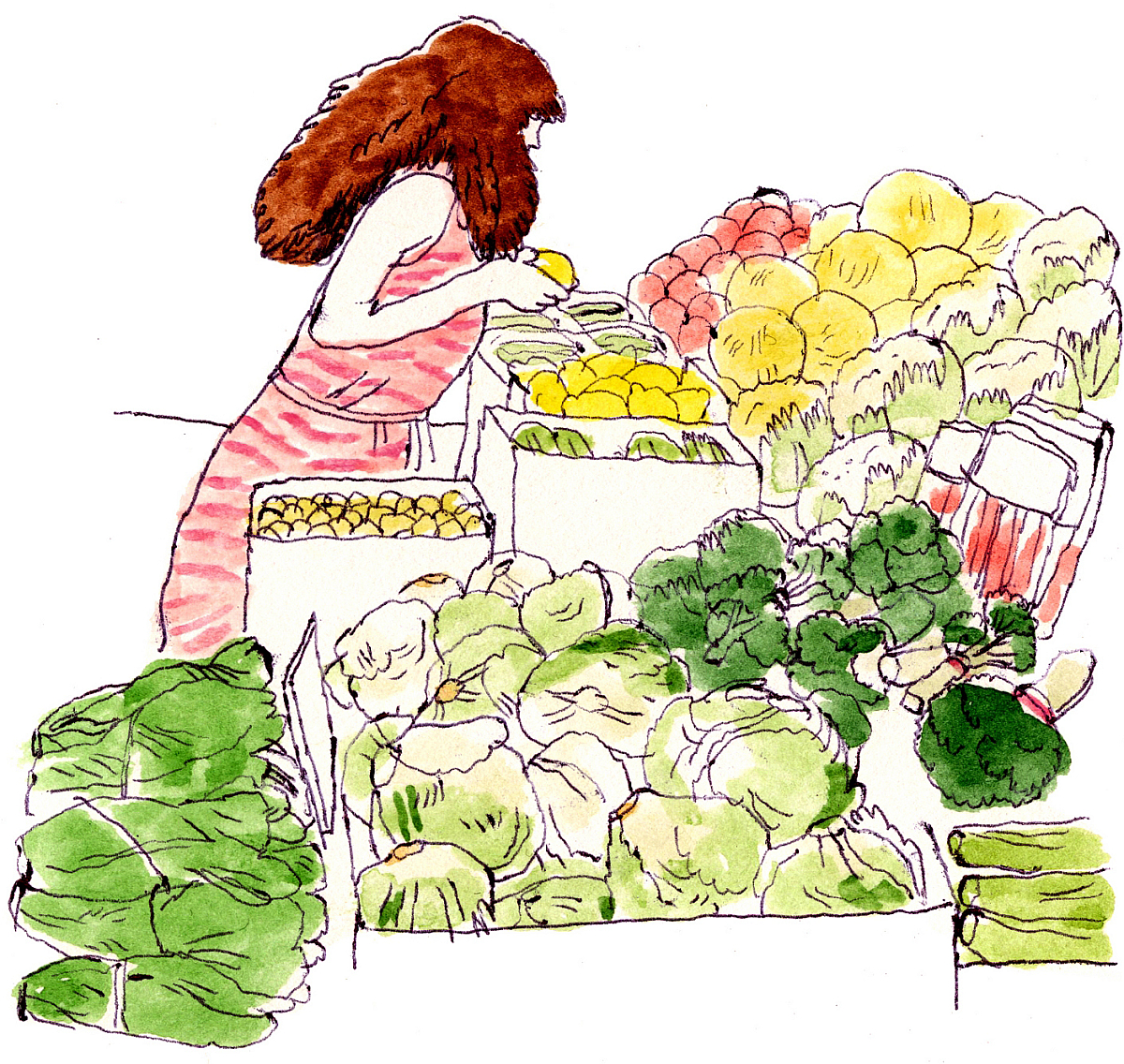 Dozens of delightful groceries and delicatessens dot the neighborhood, but the granddaddy of them all is Westside Market: the perfect one-stop shop for all your grocery needs.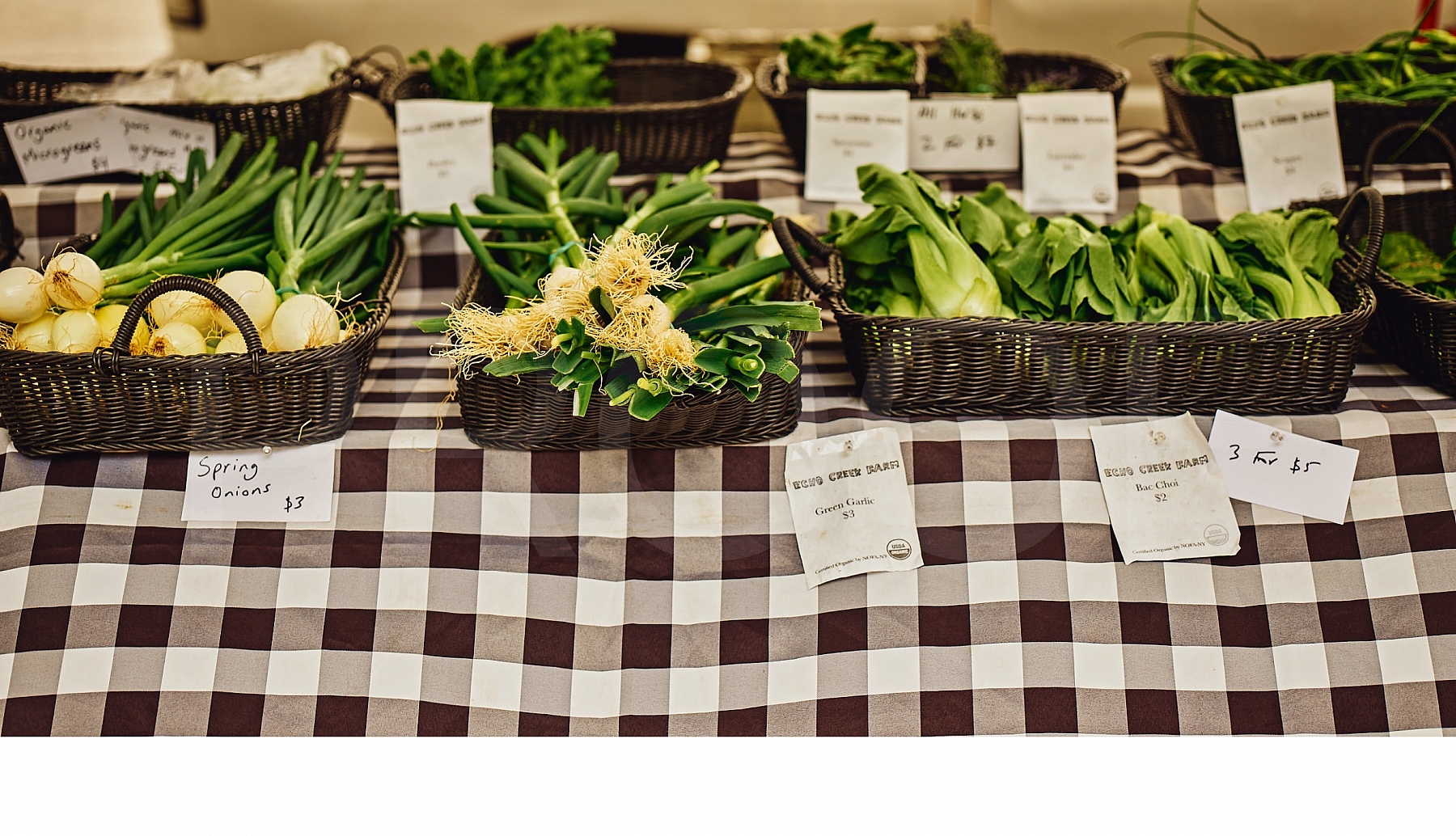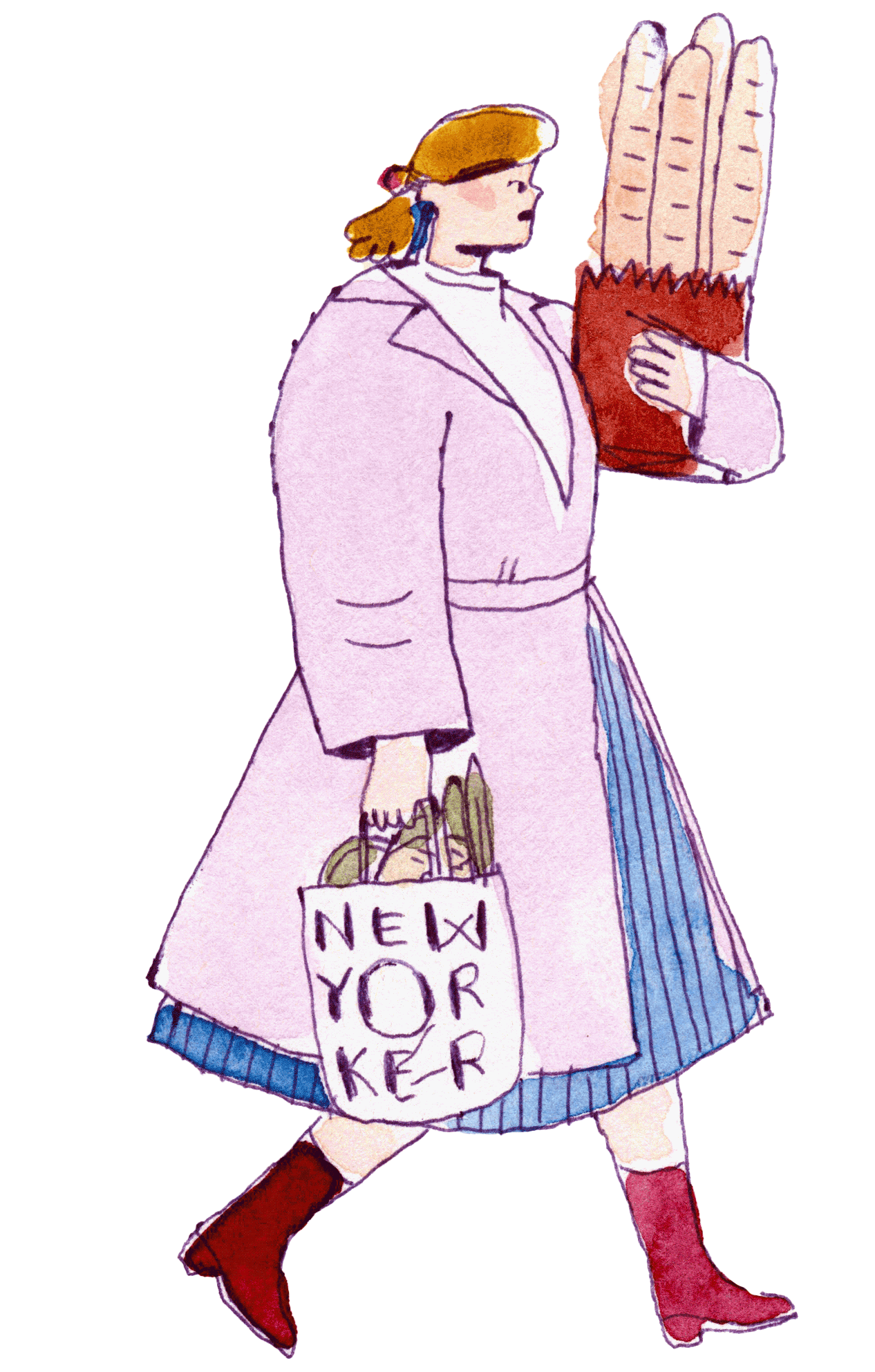 Morningside Greenmarket: The Farmers Market in Morningside Park features local farmers and area
food makers who source locally. It is open Saturdays year-round at 110th & Manhattan Avenue.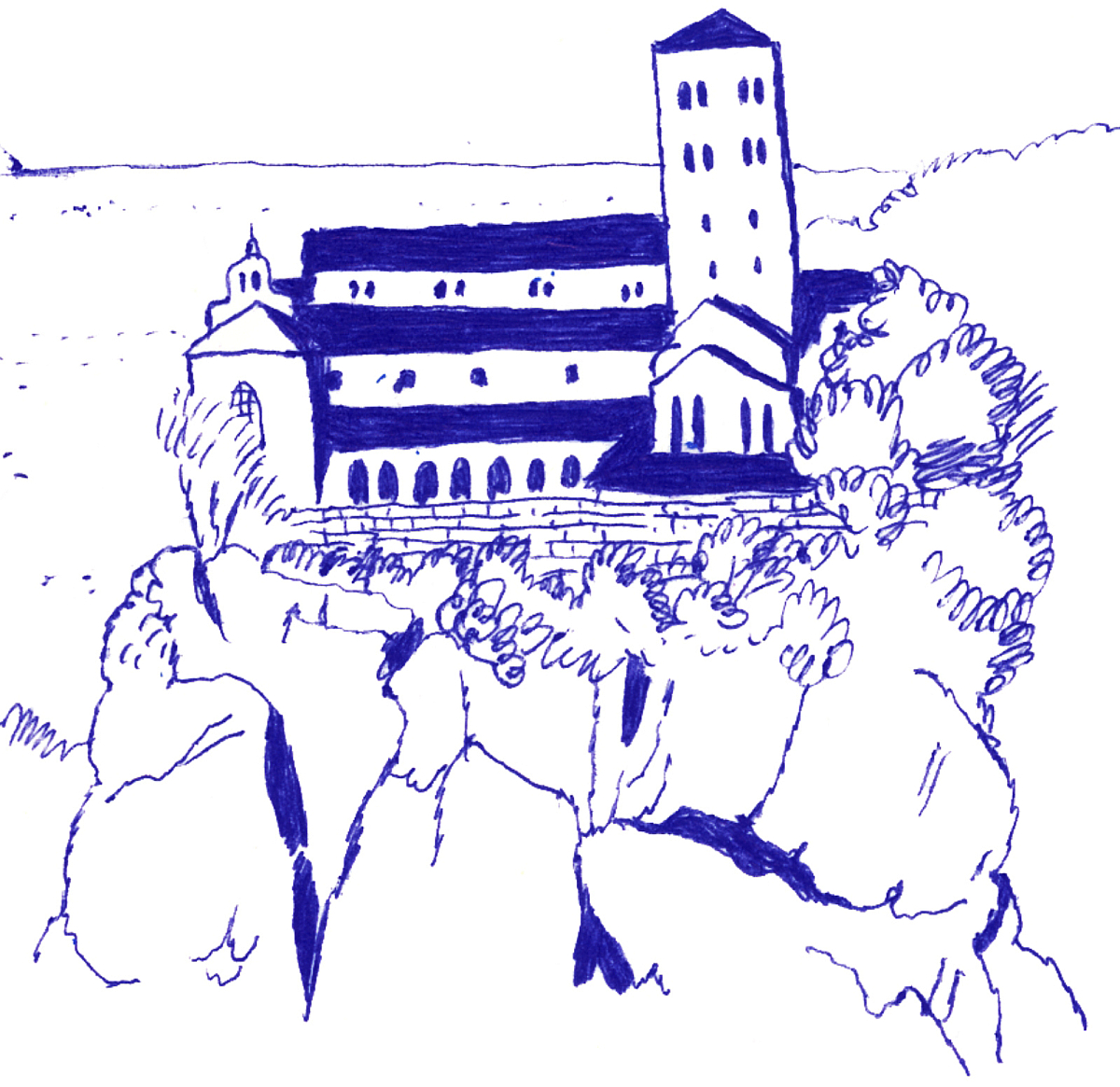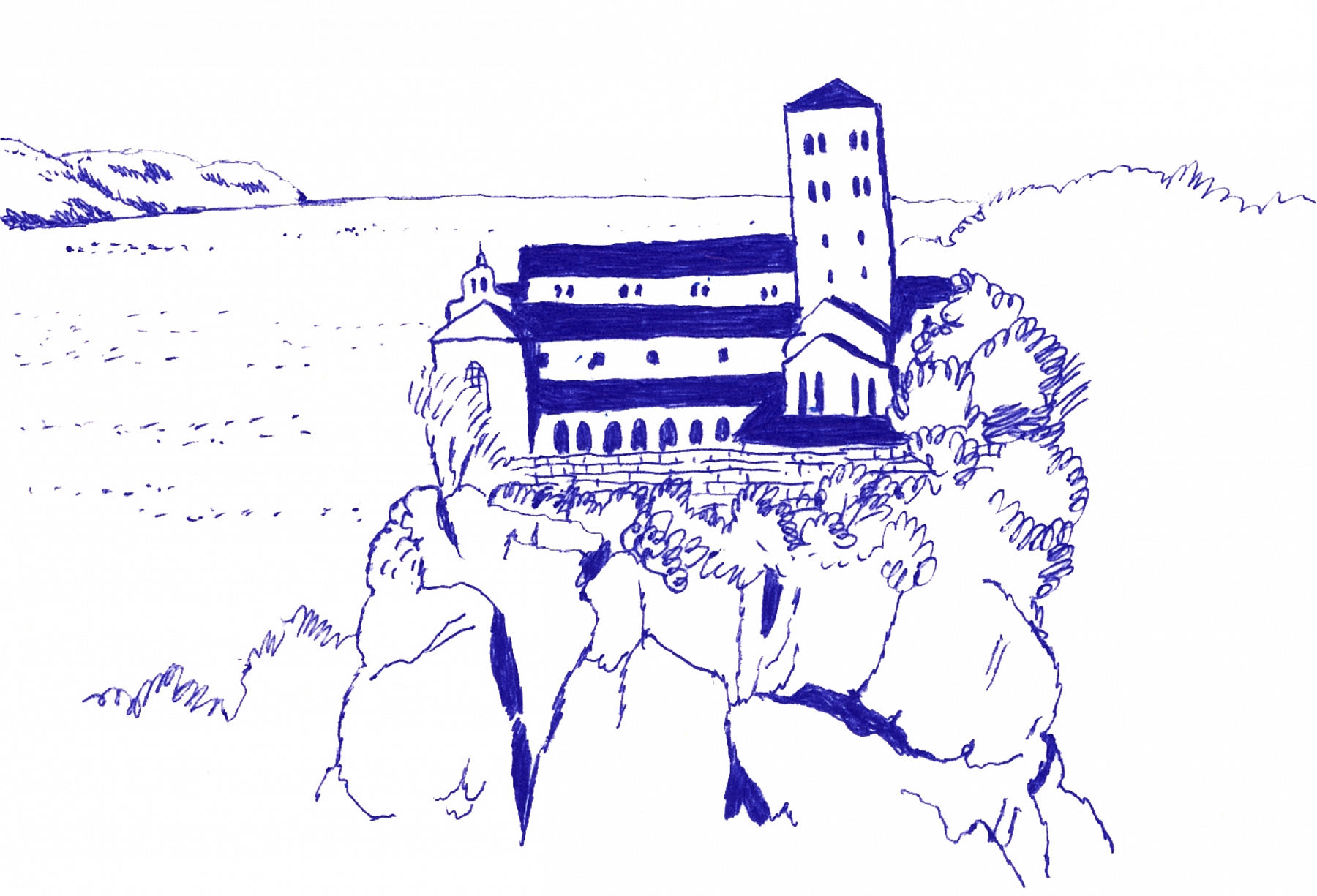 Journey to the Middle Ages for Art, Architecture, Gardens and Meditation. An adjunct of
The Metropolitan Museum of Art, The Cloisters is the cultural gem that sits atop Manhattan's
crown in Fort Tyron Park.
Arts & Culture
No wonder it's considered the most educated neighborhood in NYC. Here you'll find a rich architectural, artistic and academic heritage, with world-renowned scholars and Universities like Columbia, notable arts schools like the Manhattan School of Music, and a remarkable array of galleries and performance spaces catering to every taste, from classical to cutting edge.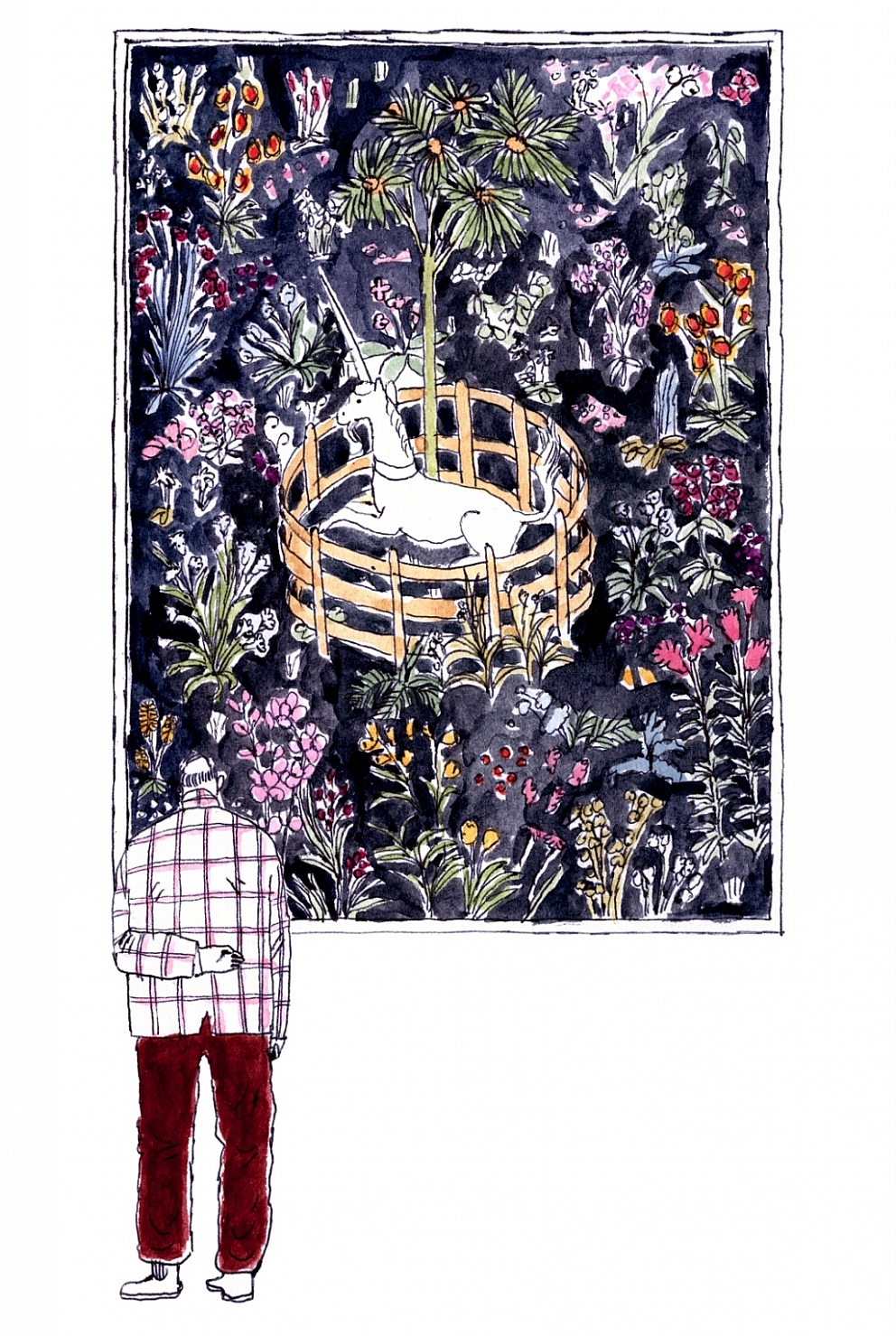 "The Unicorn in Captivity" — a masterpiece of The Met Cloisters. Many of the plants depicted in the Unicorn Tapestries are cultivated in the many gardens there.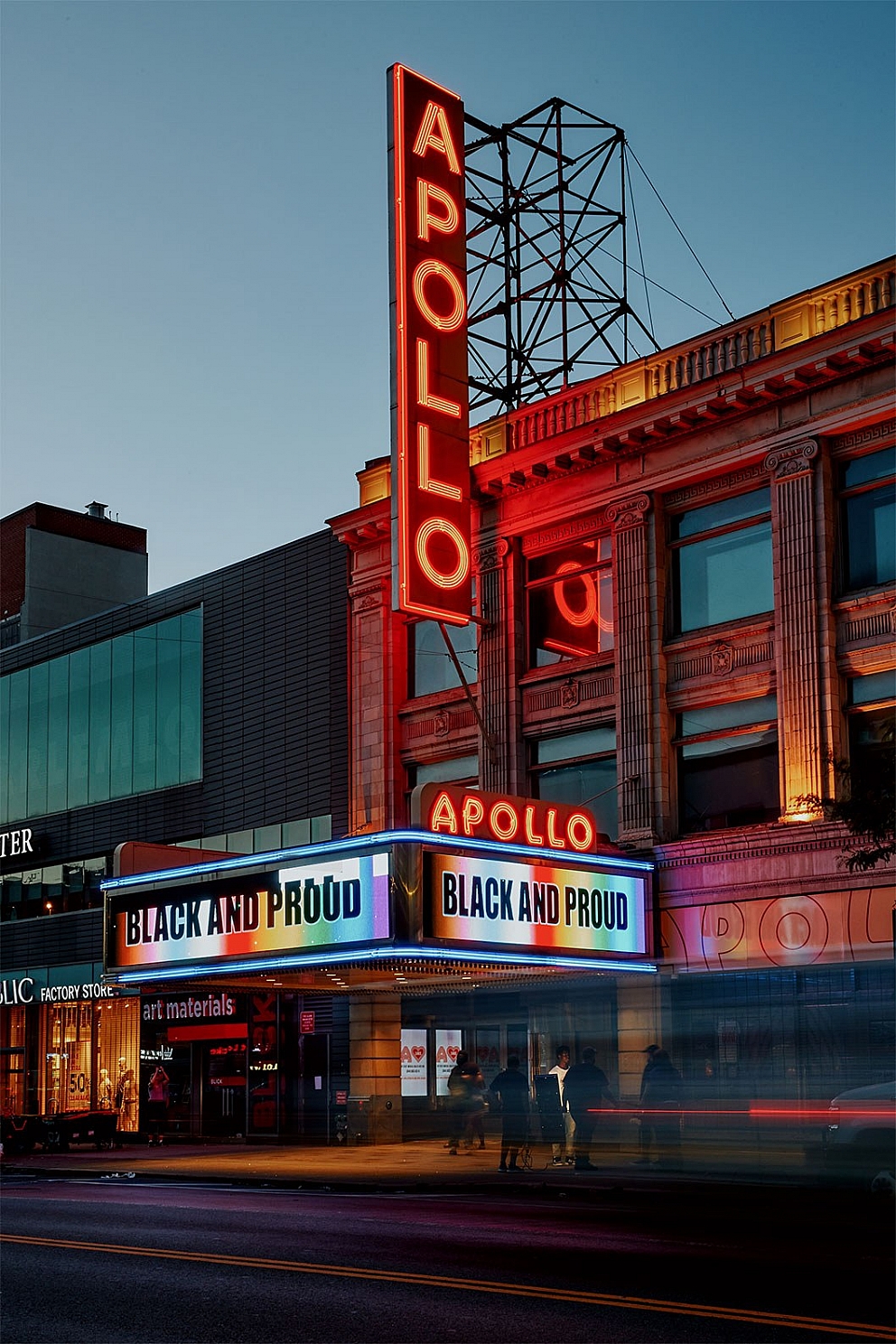 The Apollo Theater: Dubbed "The Soul of American Culture", the Apollo has been the nexus of the Harlem music scene since 1934.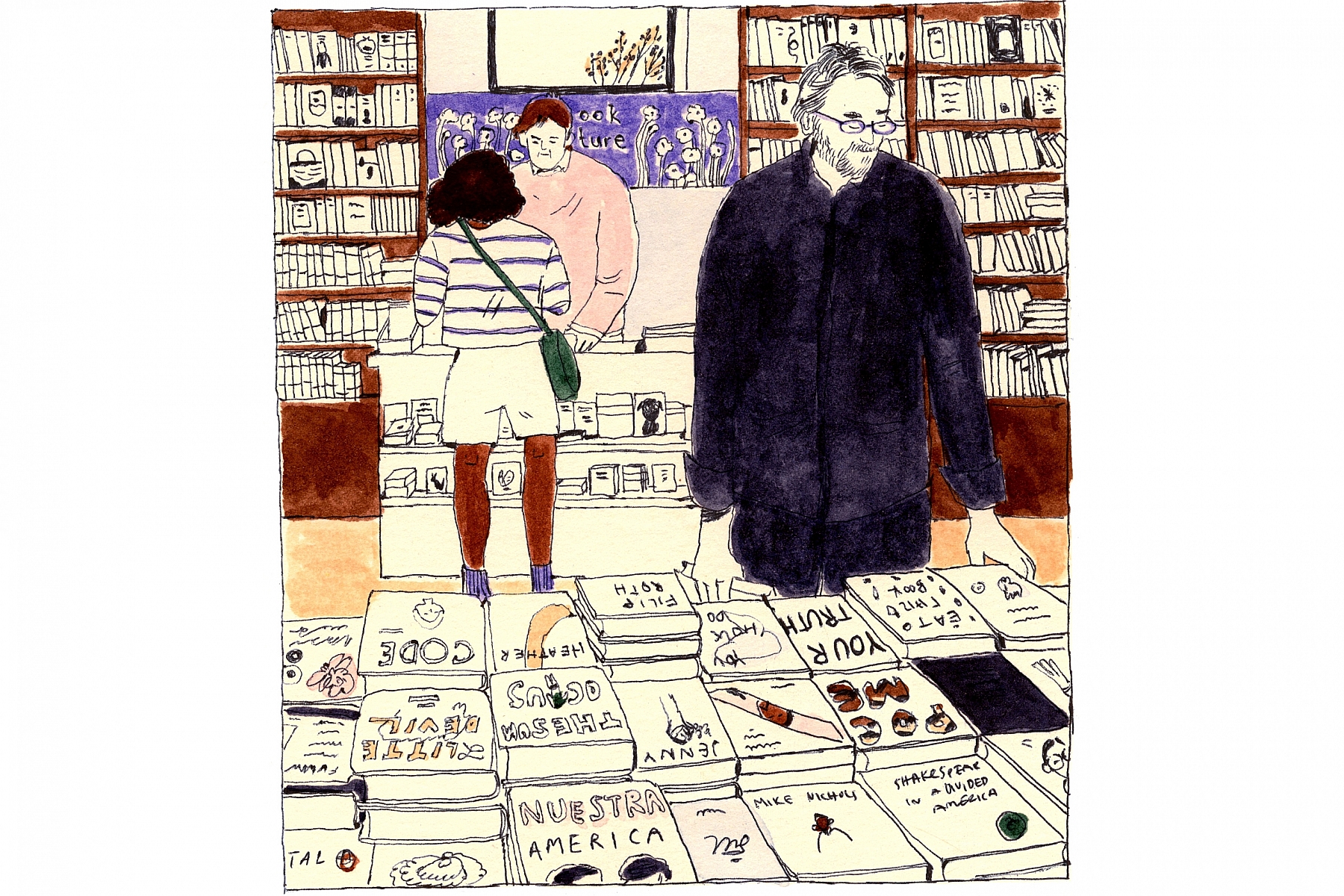 Book Culture: A vast treasure trove of books on almost any topic, and a wide variety of cutting-edge
arts and culture publications. The West Side is blessed with not one but two locations at 114th & Broadway
and 112th between Broadway and Amsterdam.
Explore the Neighborhood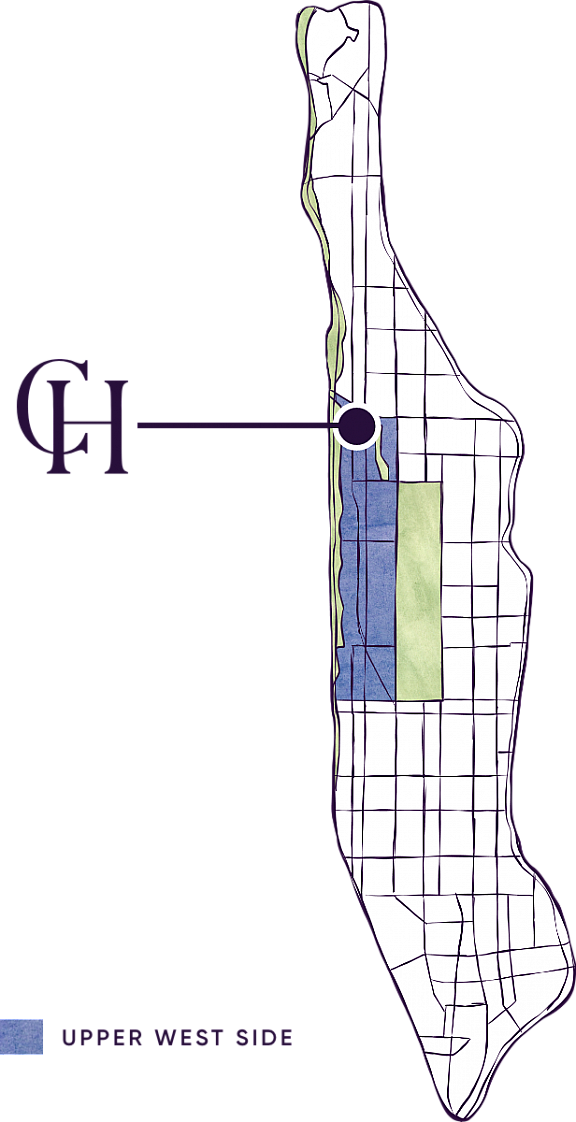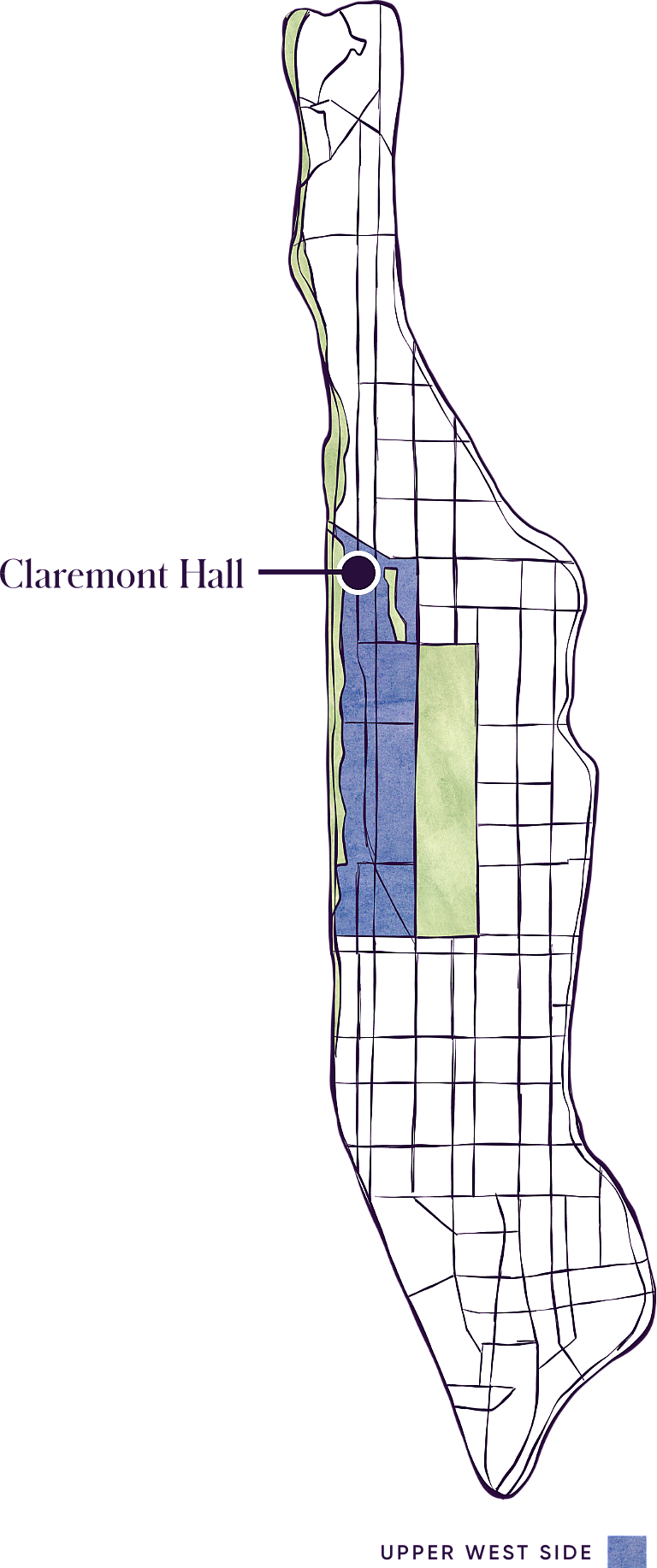 Nearby
Transportation
116th St Subway, Columbia University

Cathedral Pwky Station
Getting Out of Town
Door to Door
LaGaurdia Airport

20 Minutes

JFK Airport

40 Minutes

Throgs Neck Bridge

25 minutes

West 30th Street Heliport

15 minutes

George Washington Bridge

8 minutes
Upstate Destinations
Door to Door
Hudson, Rhinebeck, Woodstock

2 Hours

Storm King Art Center

1 Hour

Dia Beacon

1 Hour 15 Minutes

Rockefeller State Park

40 Minutes

Blue Hill Stone Barns

40 Minutes

Rockefeller House

40 Minutes

Vanderbilt Mansion

1 Hour 45 Minutes